Silicon Valley Bank (SVB), a state-chartered commercial bank based in Santa Clara, California, declared bankruptcy on March 10. SVB was the 16th largest bank in the United States, holding $209 billion worth of assets as of December 2022. The bank was especially involved with tech startups and venture-backed firms, meaning that demographic was especially impacted by the crash. SVB was shut down after those with deposits in the bank rapidly drew out their funds, fearing that the bank was deteriorating.
Stages of Silicon Valley Bank
Stage 1: Operating
"Silicon Valley Bank (SVB) is like a number of other commercial banks, taking in deposits from its customers. So, the amount of money that you put into a bank doesn't sit in a vault. Rather, that bank is going to spend most of that on other things. They will 'spend it on a loan,' so they'll take your money and loan it out to someone else. Or, they will try to take the money and buy stocks or treasury bonds with it. That gets them income off of the money that you give them. That's how banks stay in business. What's interesting is that this is not a classic situation where a bank makes a really risky investment that they shouldn't have been gambling with their clients' money. In this case, the bank was buying treasury bonds, which was the safest thing to do at the time." — US History Teacher Steele Sternberg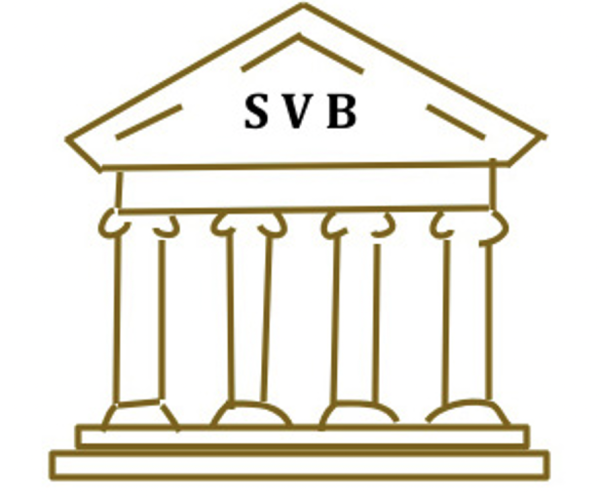 Stage 2: Collapsing
"Since there is inflation that the country is experiencing, the interest rate starts to go up. So now the bonds that the SVB has purchased which had an interest rate of 1% are less valuable than the current bonds that the federal government is issuing. But no one wants to buy SVB bonds because they can just buy bonds with higher interest rates. What ends up happening, is that Silicon Valley Bank has to sell its bonds, but for a big loss. In this process, people start to believe that their money is not safe in the Silicon Valley Bank. So now, everyone is demanding their money back, and that's not good for the bank. So, everyone starts to take their money out of the bank all of a sudden, and that's how the SVB crashed." — US History Teacher Steele Sternberg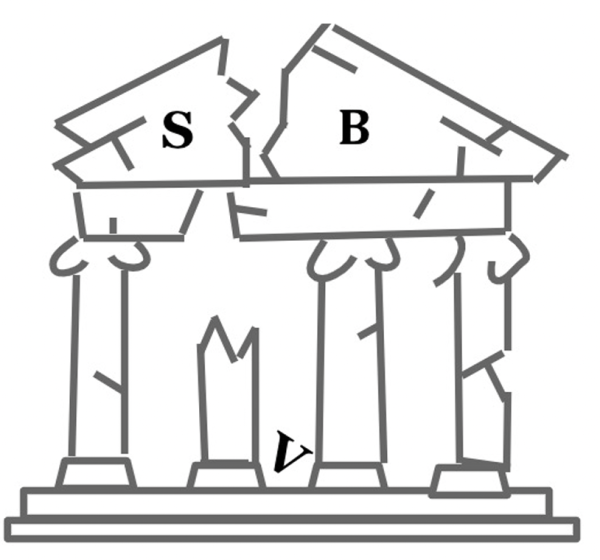 Why is it important for students to learn about this topic?
"It's important for students to be informed on this because so much of our lived experience only exists because of the extension of credit. So, we rely on a lot of really expensive things to make our lives work such as air conditioning, heating, things that pay out over time. But where do you get that money at the beginning? You usually get it from some type of loan. So much of what we have in the world and of what we can build is because people are willing to give money for a long-term gain. If you don't understand how that happens, why it's important, and how it turns out, it carries some risks. If everyone's extended and leveraged on debt, then the whole system can fall apart, and people can suddenly find themselves out of a job or a business shutdown." — US History Teacher Steele Sternberg
"If banks fail without any support, then we go into a recession, and that's going to affect everyone. That's why I feel like government support was crucial in making sure that this bank crash didn't lead to larger consequences. Many of us are now approaching the age to vote, which gives us input into who is going to be running our government and making informed decisions about how to manage our economy and all other sorts of issues. Another thing is that this shows that it's really important to do your own research when it comes to engaging in finance. At our age, we rely on our parents' money and are largely under the umbrella of our parents, but as we transition out of that we need to be able to do our own research and not follow the herd." — US Investment Club Vice President Niels Cohen
The SVB collapse marked the biggest bank failure since the crash of 2008. The Vanguard interviewed members of the Upper School (US) community to learn more about what caused the crash and how its impact will be felt.
Stage 3: Collapsed
"After people started pulling money out, the Federal Reserve and the Treasury Department say that they're going to make everybody whole and repay all of the deposits. Every deposit is insured 100%, which is really extreme. In this case, they are going to ask all the big banks in this country to basically pay back into the fund for the Federal Deposit Insurance Corporation. So, supposedly, it is not going to be on the taxpayers to pay this back. Big banks are going to be the ones who refill the fund of SVB that has just been depleted. However, people who are customers of the big banks are going to find that some of that fee is going to get passed on to them. It's really the depositors that start these bank runs. A person that has a large enough platform can start the paranoia and the fear that leads to people drawing their money out of banks. Human psychology can create insolvency, which is really scary." — US History and Economics Teacher Jennifer Wallace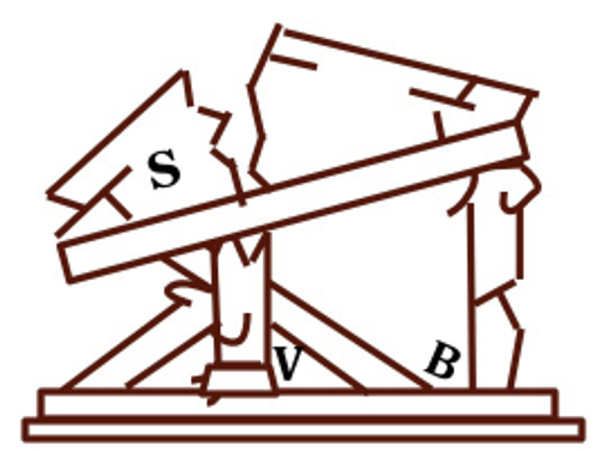 "Ignoring the SVB crash is to exude a kind of privilege that could potentially hurt you in the long-run: knowing about this situation will be critical not only to how you manage your own income (potentially) but also how you choose to vote in relation to the way tax dollars are spent to make up for risky investments or outright irresponsible spending or investments." — US History Teacher Stacey Spring
Q&A with Brooke Ablon, Cofounder of Fort Point Capital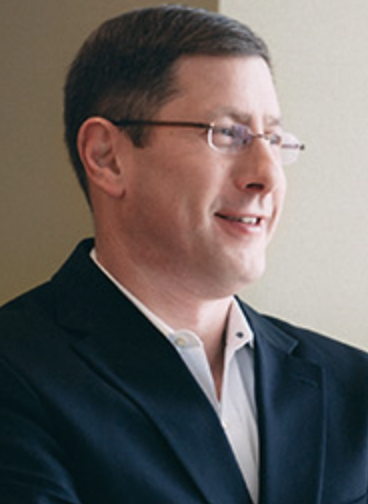 Brooke Ablon '85 works at Fort Point Capital, a private equity firm based in Boston, MA that invests in and supports middle market companies. Like many similar companies around the country, Fort Point Capital had assets in the SVB when it crashed. The Vanguard interviewed Mr. Ablon to discover how the crash affected him and his company.
What do you do for work? How is it related to the financial sector?
I run a leveraged buyout fund that invests in lower middle market (under $125 million in value) service-oriented businesses. In the case of Silicon Valley Bank (SVB), we were a corporate customer borrowing money at the fund level and maintaining deposit balances at the bank.
How did the recent bank run impact your job, your company, or even you personally?
We borrow money from the bank, and we have deposited it at the SVB for our fund, our limited partners, our partnership, and personally. It was unclear whether we would have access to our funds and/or lose money above the FDIC guaranteed limit, which is $250,000. We have scrambled to replace our credit with SVB and find a new deposit relationship.
How was this situation handled?
The government (FDIC) took over the bank with the government guaranteeing all of the deposits, particularly above the $250,000 limit. The FDIC then supported a sale of the business to First Citizens Bank with First Citizens taking over all of the assets and liabilities of SVB.
How is Fort Point Capital responding to the crash of the Silicon Valley Bank?
We are much more careful with our depository relationships and are maintaining stricter control to ensure all deposits are FDIC insured. We are also banking with larger financial institutions which are more stable and are too big to fail. For individuals, if you maintain deposits under $250,000, you are safe.