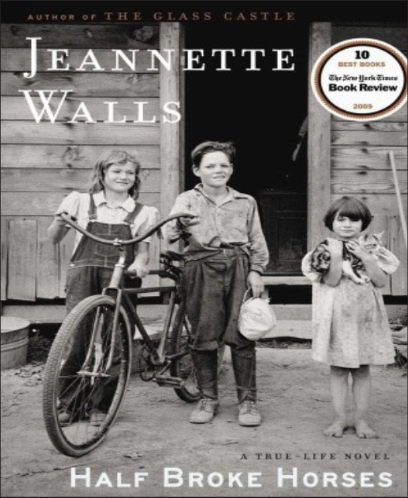 Upper School (US) student Max Kerrigan '25 finally flipped open the first page of "Half Broke Horses" by Jeannette Walls in mid- August. He wasn't alone. Every year, more US students than would care to admit it cram their assigned English summer reading into the last fleeting moments of summer.
Max believes the assigned summer reading rarely keeps students engaged over the break, he said.
"I think it's just something they give us to make sure you're not taking the entire summer off and sleeping all day," he said. "Instead of having the entire summer where I'm still learning and keeping my brain in shape, I end up just kind of using the summer reading as a sharpening tool towards the end."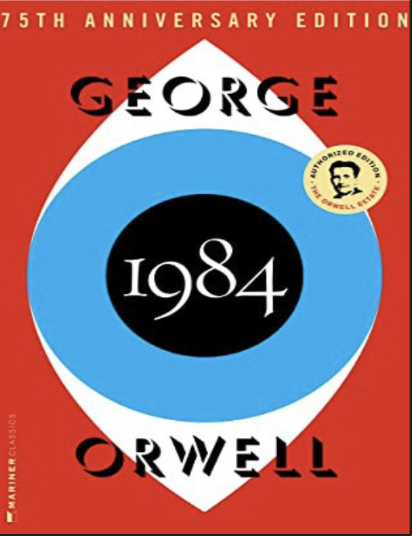 When picking books to fulfill his 10th grade English reading requirements from a list provided by the English department, brevity was one of his, as well as his friends', biggest considerations, he said.
"I'd have one book that was a little bit longer, but I thought was going to be really interesting," he said. "And then one short read to check off a number."
School-mandated reading is always less enjoyable, Max said.
"I think the academic pressure that the school has put on us throughout my English career has ruined the fun a little bit, along with something my parents did when I was really little: They would make me read at least a chapter a night," he said. "And when it became more of an assignment, it became less fun."
He acknowledges that keeping students motivated over the summer is no easy feat.
"I don't know if summer reading is necessarily the best way," he said. "But I don't think there really is a way to keep students engaged. I think it's a very hard task. It depends on who you are. And if you really want to stick with it."
Marina Kluzak '27, like Max, saved "1984" by George Orwell and "The Hobbit" by J. R. R. Tolkien– the two books she had selected from the English department's list to fulfill her English summer reading requirement–for the end of the summer.
"It's because I want to have the story fresh in my mind for when school starts."
Even though she thinks it somewhat defeats the purpose of summer reading, this strategy is common for good reason, she said.
"I understand the school wants us to keep academic thinking over the summer, but most people just read all the books within the same month."
Finding the time to read on her own is a privilege and a rarity, Marina said.
"I'm spending so much time focusing on my actual English book that I'm assigned, or writing essays, or my math homework, or like sports and whatnot."
An avid reader, Naomi Hammerschlag '25 dedicates some of her additional time in the summer to reading for pleasure, a luxury she doesn't always have during the school year, she said.
"The workload that you have academically just takes up all the time that I would spend doing pleasure reading," she said. "I'm not just going to sit down with a book during the school year because I have to do my math."
This summer, for her upcoming English elective "Masks," Naomi's summer reading included "Beartown" by Fredrik Backman, a novel about a hockey town dealing with the consequences of a sexual assault, which she was surprised to truly enjoy, she said.
"I felt like it was the most relatable book I had read for school. The characters were also teenage but spanning across high school. That made it really nice."
Naomi wishes English 9 and 10 teachers devoted more time to the assigned reading at the beginning of the school year, she said.
"I enjoyed the summer reading, but sometimes I feel like we almost brush over it in the fall," she said.
Aaron Rai '24 shares her sentiment, he said.
"We could do more on our summer reading books," he said. "I tend to actually like more use of it during the school year to get into the course versus just using it for one or two assignments and then dipping."